Awesome,

Review/Demo

Videos For Your Products
​Example Video. ​Bring Your Products To Life!
​How are your videos so affordable?
​How much are your videos and how long are they?
​What's the turn around time?
​Do you work with animals or children?
​Do you offer a revision?
​How long are the videos?
​Do you offer the RAW video files?
​Do I own the rights to my video?
​Hi, Rob here, creator of Seller Vids.
We create awesome review/demo videos for ​your products. These are perfect for Amazon, YouTube, Facebook, Kickstarter, Shopify etc...

​Why we're different
​Our reviewers are seasoned content creators, ​specializing in reviewing and ​demonstrating products. We don't use scrips, but follow your guidelines. We believe this results in a more authentic sounding review.
​

​​Process in a nutshell

​After ​ordering, ​​we will send a request for payment, for your product, as we will need to purchase it for review. You will then fill out a short form about your project. Once we have your product, which takes around 3 days, the turn around time is 10 - 12 business days.
​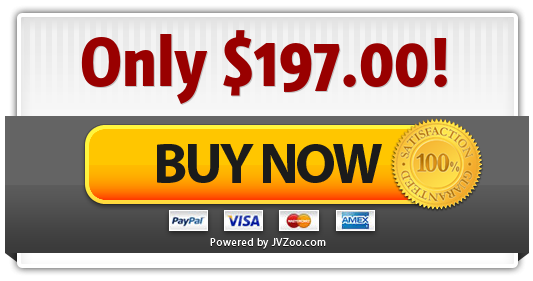 Copyright 2020 Seller Vids